Cleed finds your next fashion crushes among your favorite brands and trendy designers
Get your own smart personal shopper that knows your tastes as well as you do. Completely online and free.
Cleed scans your favorite boutiques permanently and shows you only what you love.
It finds your next fashion crush everyday. No need to waste time searching anymore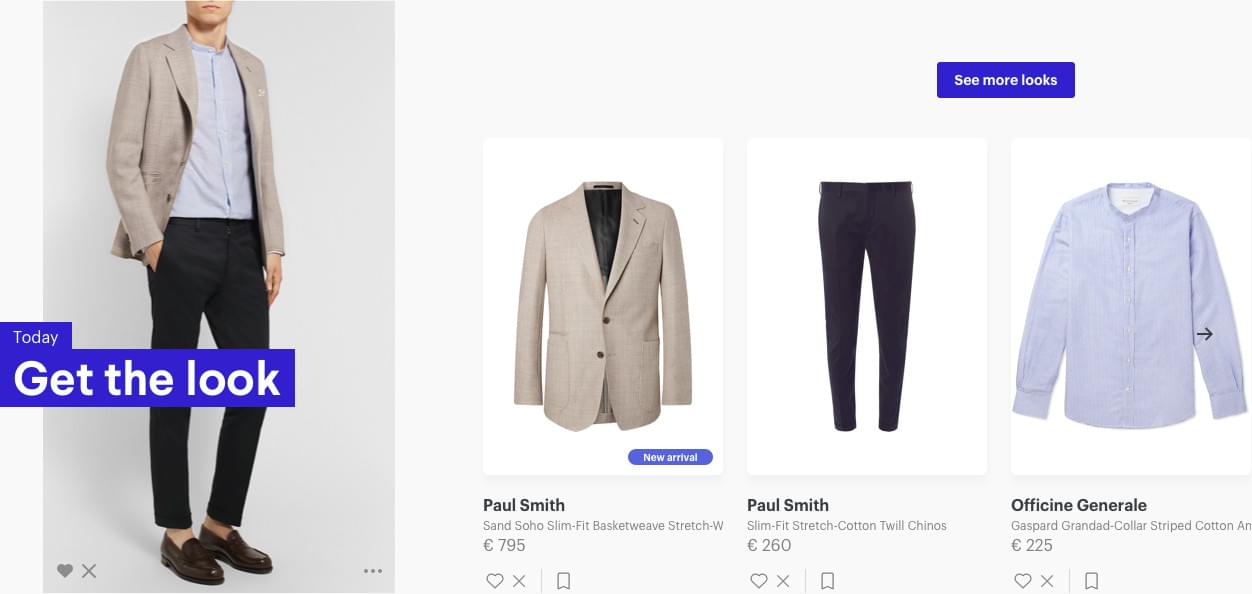 Advanced search  
Shop the world's greatest designers in one place.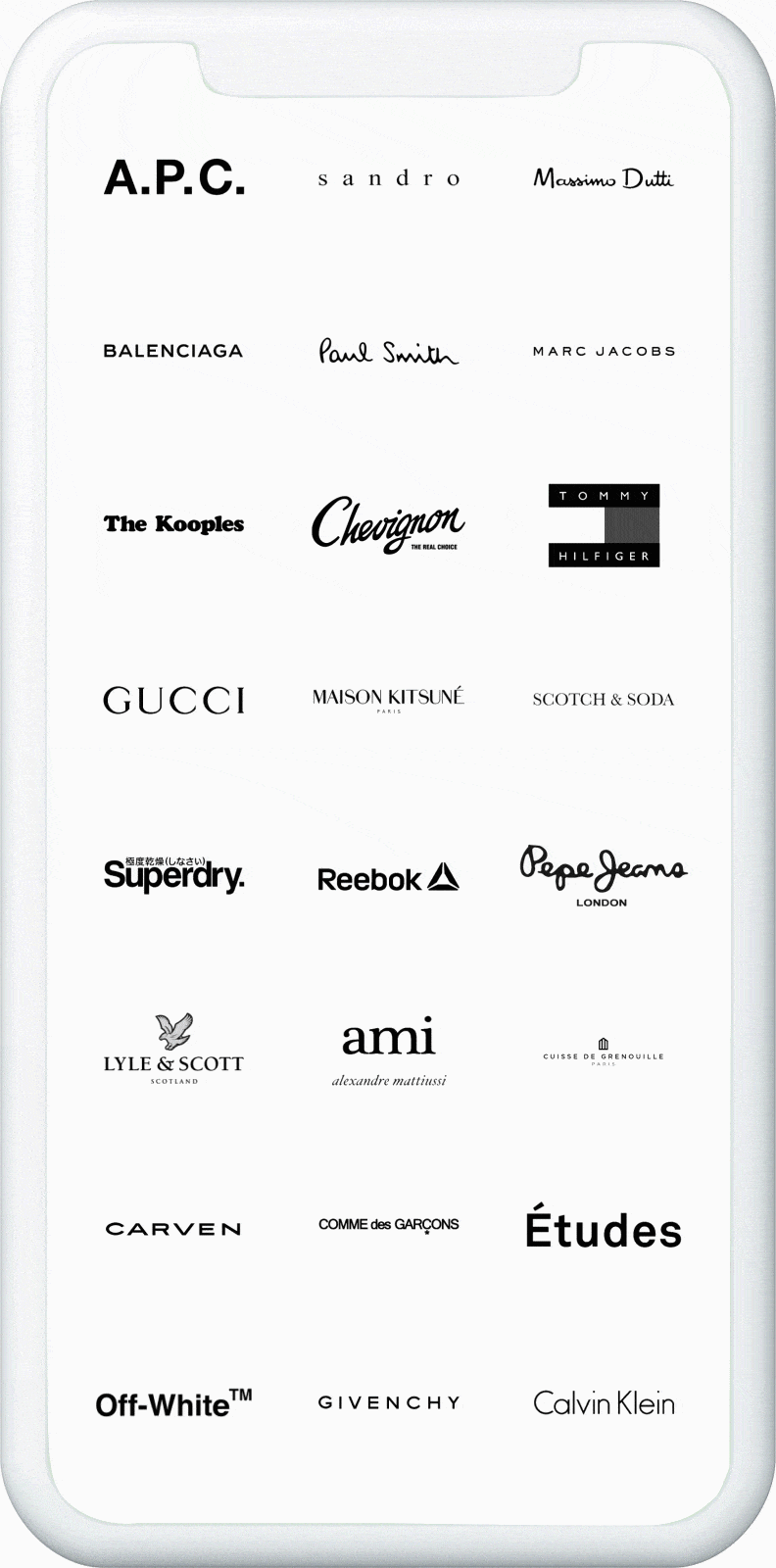 Search among more than 6000 brands and 1 million products, all in one place
Stay connected to your favorite brands and discover new designers.
Shop through more than 1 million products, all in one place.
How does it work ?
1.
Fill out a style profile
Specify your styles, favorite brands, sizes and price preferences.
2.
Rate products regularly
Tell your personal shopper which products you like or dislike to help him improve your selections.
3.
Get ultra-personalized selections
Check the rare gems that your personal shopper found for you and buy directly from our partner distributors.
Take advantage of new technologies
Benefit from a very accurate product knowledge of your fashion assistant : get the most relevant recommendations and find exactly what you need through the advanced search.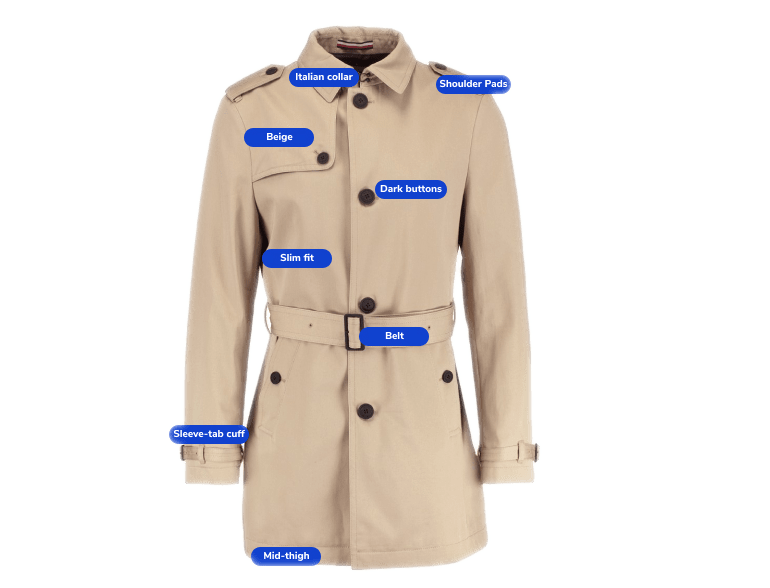 Checks, please!
Fashion is heading for Scotland this fall/winter! Checked clothing is back in action this year and we like. The best part? There's something for everyone!
The military trend makes a resistance!
You might think you already know all there is to know about the military style, but this year and for 2020, it is taking a whole new direction and coming in strong. This is THE trend to adopt this fall/winter, gentlemen.
How to adopt the athletic look this winter?
If some thought this trend was running out of steam, they were wrong. This winter, more than ever, designers have breathed a good deal of sportswear into their collections.
As seen on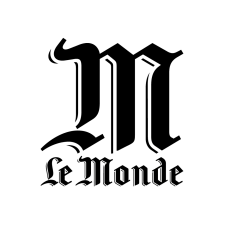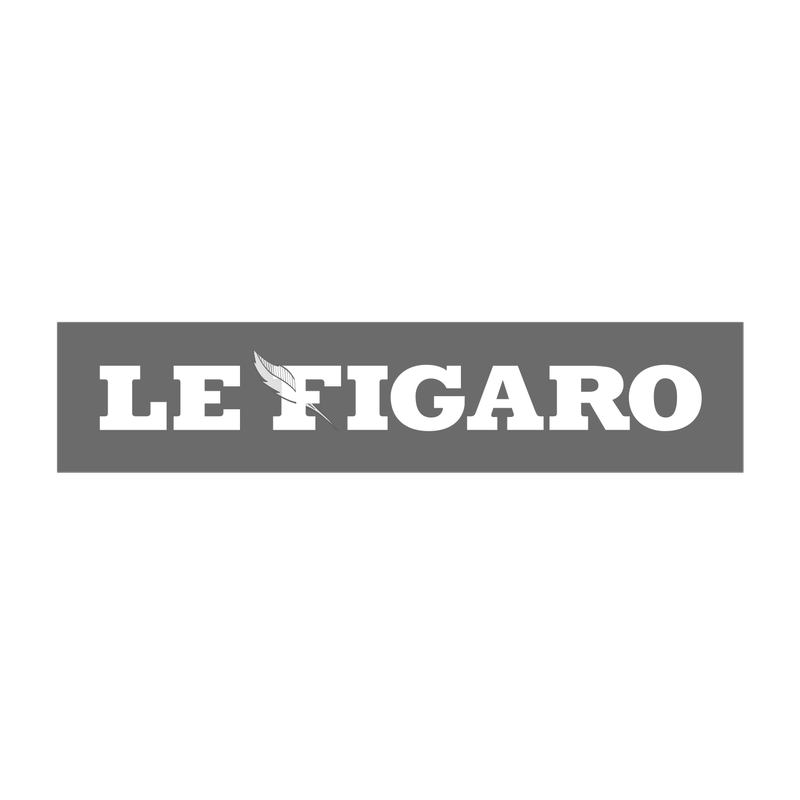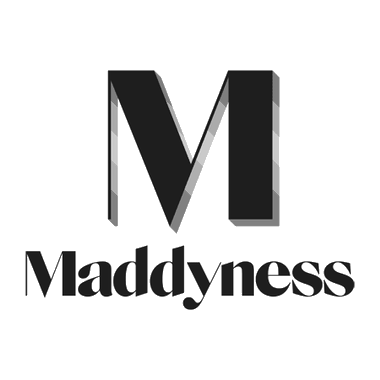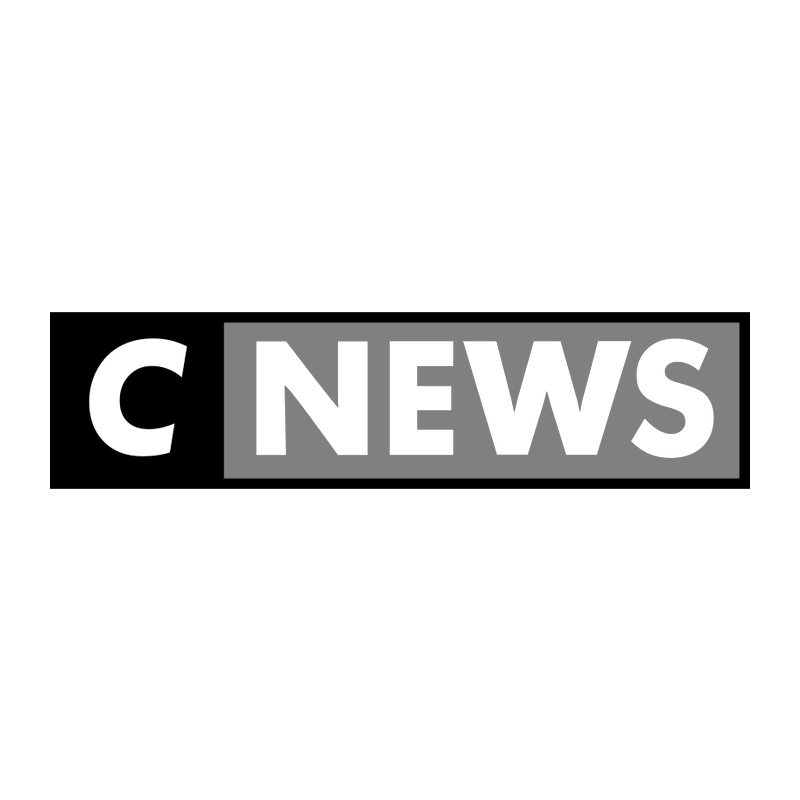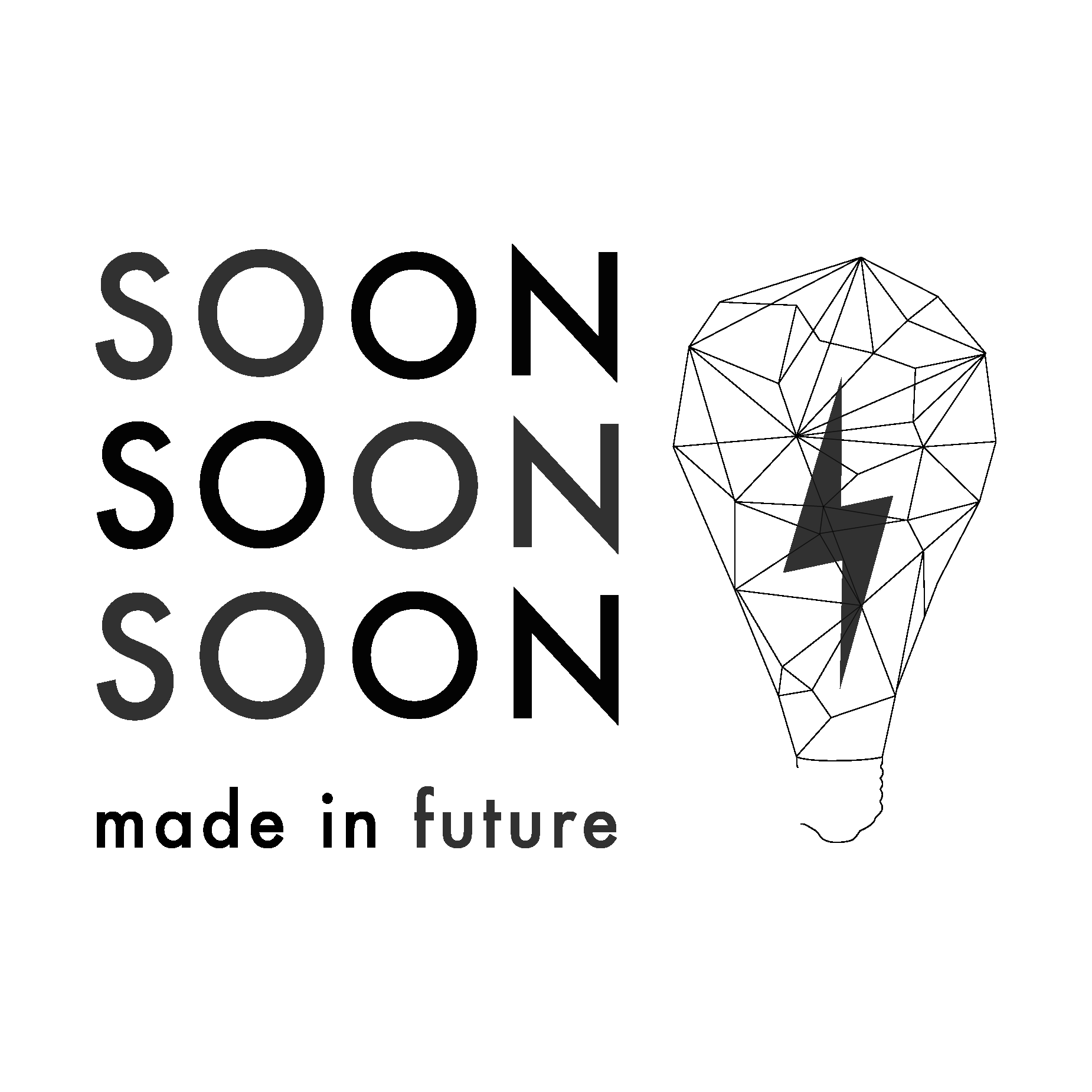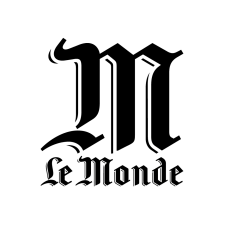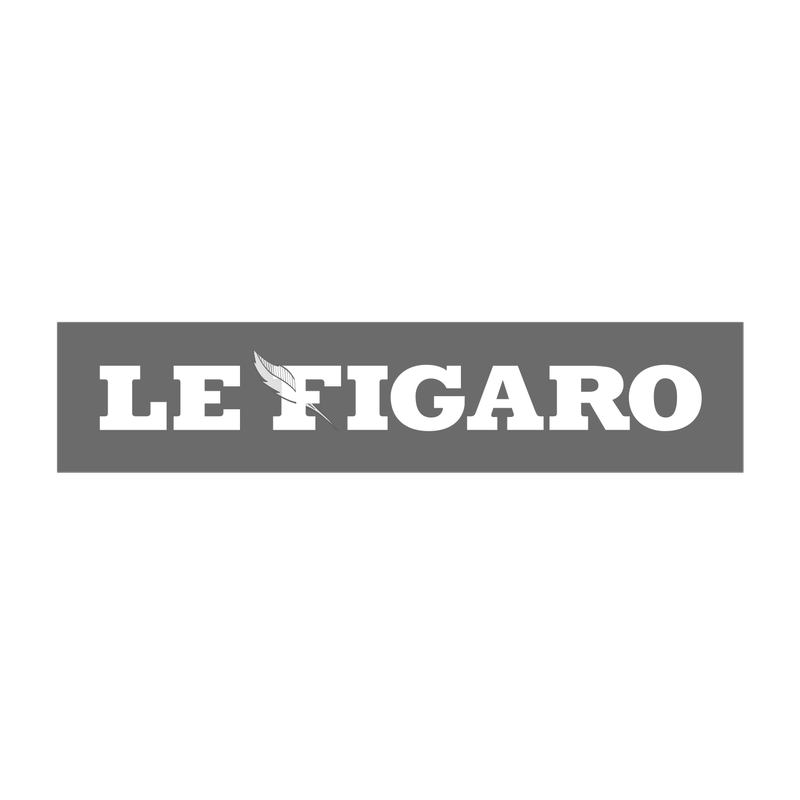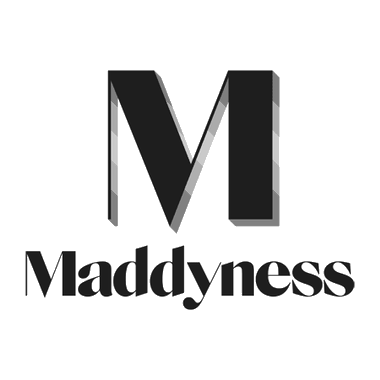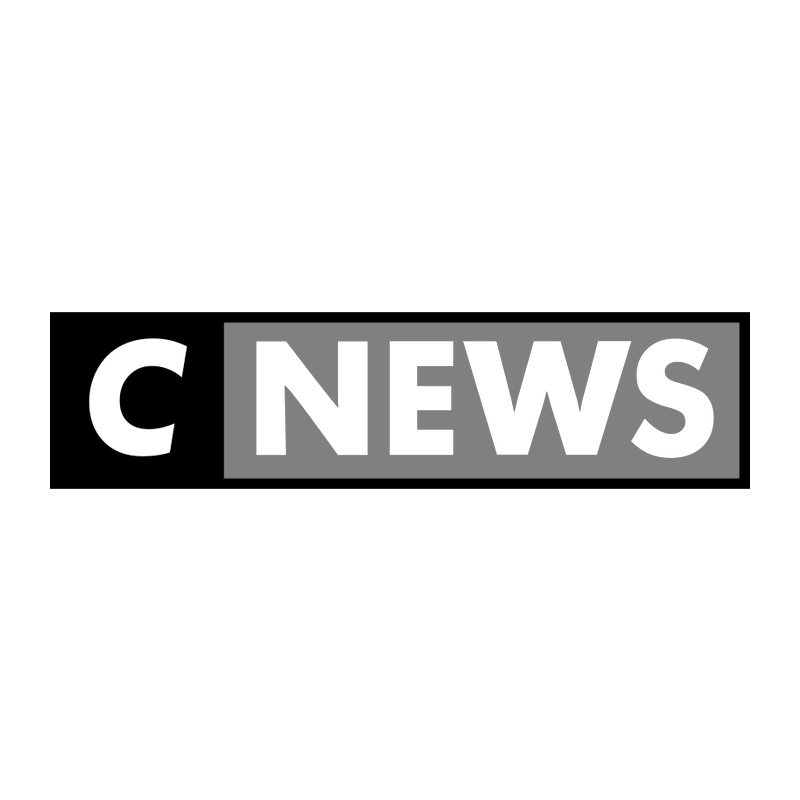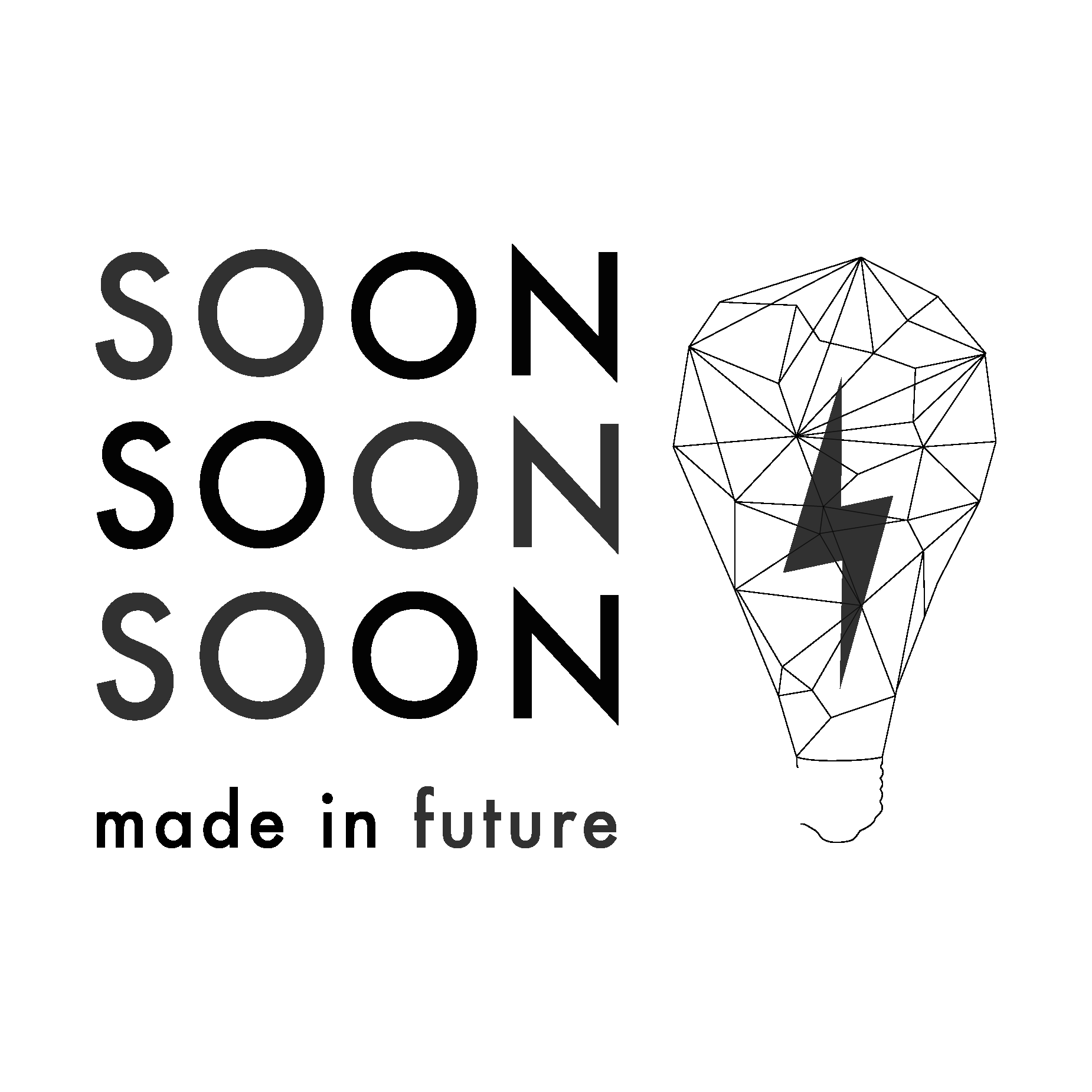 Our partners